To easily fulfill your pledge to St. Andrews, see our secure online giving link under Ways to Give/Financial.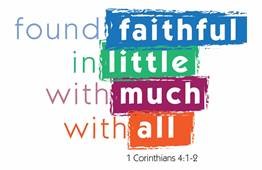 Generosity 2018 Update
Thank you to all who have already pledged and turned in Time and Talent covenants. It's not too late to make your commitment to share your gifts and financial support of the ministry of St. Andrews. If you'd like to turn in a pledge electronically/virtually please contact our Financial Administrator or by visiting our website. Additional information about our 2018 budget and generosity campaign is available in the narthex or by contacting the church office by phone 770-938-2833 or email.